OFFICIAL BOOK LAUNCH
We are delighted to announce that we will have our official launch of the full Weaving Well-Being Programme on Thursday 6th April at 8.00 p.m. The venue is the Drumcondra Education Centre. We would be delighted to see you there. If you are interested in attending you just need to send us an email at info@weavingwellbeing.com and put Book Launch in the subject.
BOOKS NOW PUBLISHED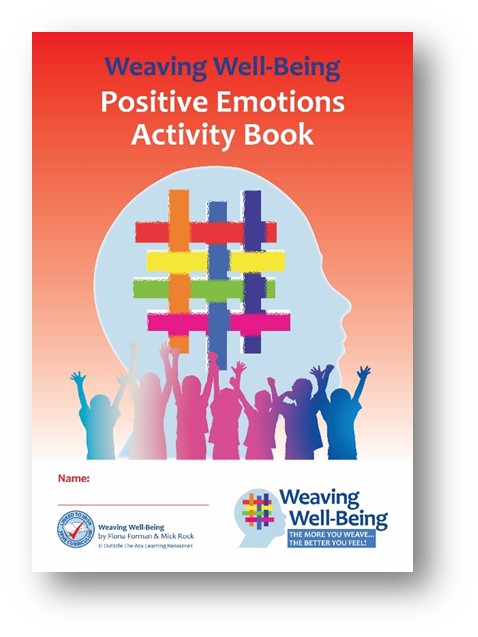 We are delighted to announce that the books for four elements of our programme have now been published and are available to be ordered through our publisher Outside the Box Learning Resources at www.otb.ie. These are Third Class "Positive Emotions", Fourth Class "Tools of Resilience", Fifth Class "Positive Relationships" and Sixth Class "Empowering Beliefs". You can also order samples at www.otb.ie/samples. Our Second Class "Character Strengths" programme is currently being finalised and will be available to be purchased in time for the 2017/18 school year.
INTO CONFERENCE 2016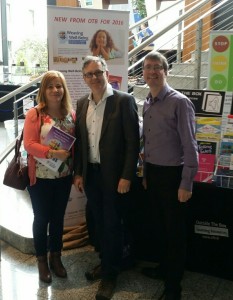 It was lovely to meet so many teachers at the recent INTO Conference in Wexford. This was an opportunity to discuss our programme and exhibit our Children's and Teachers' books for both third and fourth class. We were delighted at the level of interest and enthusiasm shown by teachers in the critical area of children's well-being. We also got to meet a variety of other people from different fields who have a deep interest in the promotion of positive mental health including the psychologist Dr Eddie Murphy.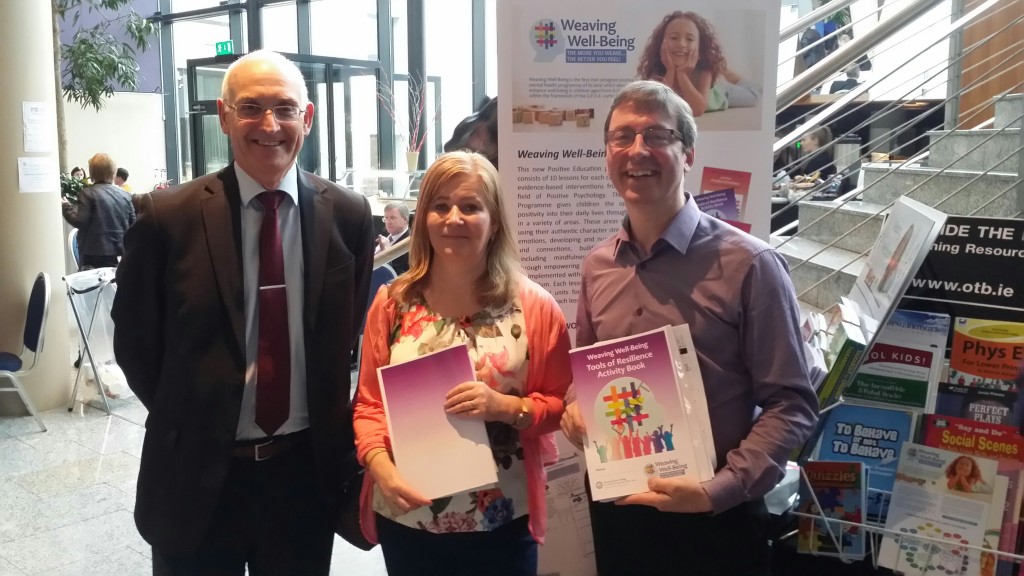 Radio Interview
Fiona was recently interviewed by Gerard Counihan on Dublin City FM. She discussed the field of positive psychology and her experience in the classroom of teaching many of the positive psychology interventions that are included in the Weaving Wellbeing programme. To listen to this really insightful interview click on the link below.
Radio Interview - Dublin City FM
Summer Courses
We have just received approval from the DES to deliver both an online and face-to-face Summer Course. These programmes will cover all the core topics from from second to sixth class.
Click here for more details.
IPPN Conference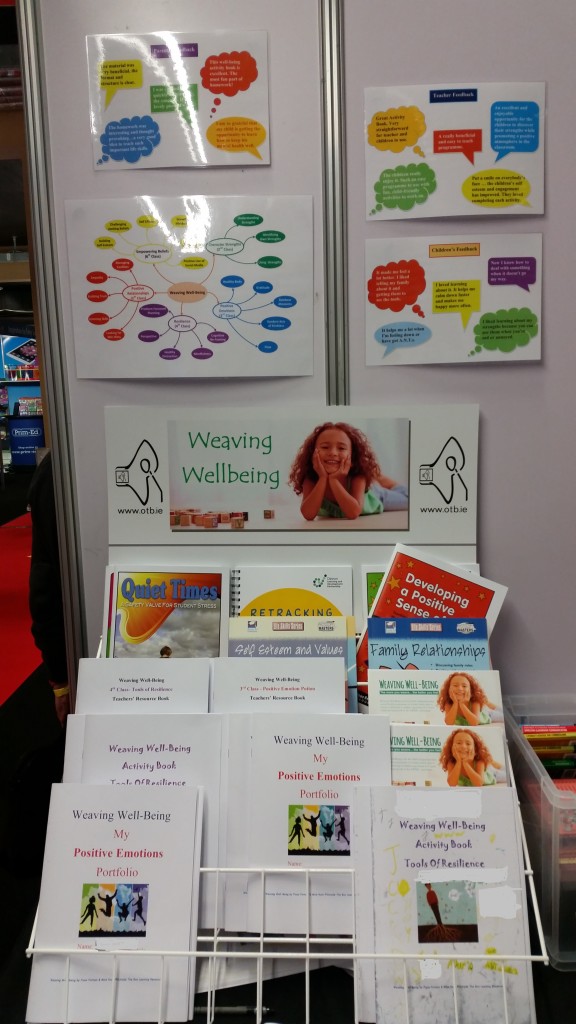 Fiona and Mick attended the recent IPPN conference in Citywest. Our books were displayed on our publisher's (Outside the Box) stand. It was a great opportunity to meet Principals of schools right across the country and get their views on our programme. We were able to display pilot copies of each book and also samples of the children's completed activity books for "Positive Emotions" and "Tools of Resilience". We were delighted at the level of interest and enthusiam shown for our material and with the number of schools who signed up for the programme from September 2016. Many schools were also interested in piloting our Fifth and Sixth Class programmes next year.